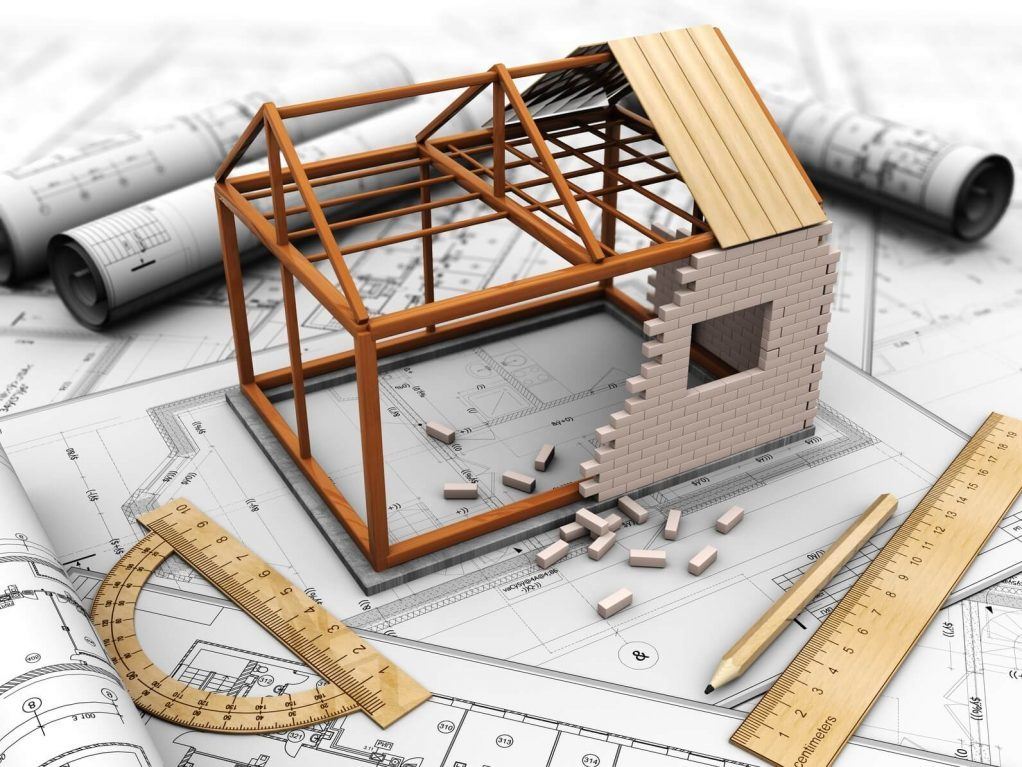 I can't wait to share with YOU a SNEAK PEAK of one of my new songs!
WHAT IS A BED TRACK?
Last June I spent three days at the Union Sound Company in Toronto ON recording what are called 'Bed Tracks' for ten songs that will make up the tracks on my first album.
I have come to learn that bed tracks are the most important part of a recording. Bed tracks are like the foundation of a house – everything else – effects, overdubs, vocals, alternate versions (like radio edits and deluxe versions) – are built on top of the bed tracks. If the bed tracks are stellar you can build a song that will stand the test of time.
HOW DO YOU RECORD BED TRACKS?
There are several ways to record solid bed tracks. Many bands record each instrument separately – often to a 'click' track that keeps the tempo the same for each player. For a standard four piece band the drums are often laid down first, followed by the bass, piano/keys, and then guitar. The vocal is often recorded last. For bed tracks the vocal is typically just a rough take (called a scratch vocal) to guide the players and to use after the studio sessions for mixing and post-production. The final vocal is often recorded weeks or even months later once the final version of the song is mixed.
The bed tracks we recorded in June were recorded differently. We recorded each song several times (sometimes 5 or 6 full takes of the same song!) with all the players (drums, bass, piano/keys, acoustic/electric guitar) playing at the same time. This approach allowed the musicians to feed off each other musically and get really creative with different versions of the same song.
LIFE AFTER THE BED TRACKS
Over the last couple of months my producer, Les Cooper, has been mixing different versions of the songs using the bed tracks we recorded in June. Les' ear is incredible! He's like a master chef… a little more piano, a little less bass, let's hold off the percussion until later. I've gathered a whole new level of appreciation for what goes in to producing a good song.
After the mixes of the bed tracks are done we'll have to record the final vocals and overdubs (add other subtle instruments, background singers etc.)
SNEAK PEAK!
But for now… I wanted to share with YOU a SNEAK PEAK of one of my new songs!
The audio clip below is a rough mix of a song called "Starfish" (formerly "If We Never"). The 1 minute clip is made up of just the selected bed tracks and still needs vocals, overdubs etc.
Have a listen! I hope YOU love it!
Pretty AWESOME right? It has a Norah Jones kind of vibe! REALLY COOL! I am STOKED!
Once the rough mixes for each song are done I'll be heading back in to the studio to record the final vocals. I am BEYOND excited!
I hope YOU are too!
In the meantime…if you're diggin' my music, and the process of making this album with me, please invite your friends along by sharing this post!
Live Simply,
Doc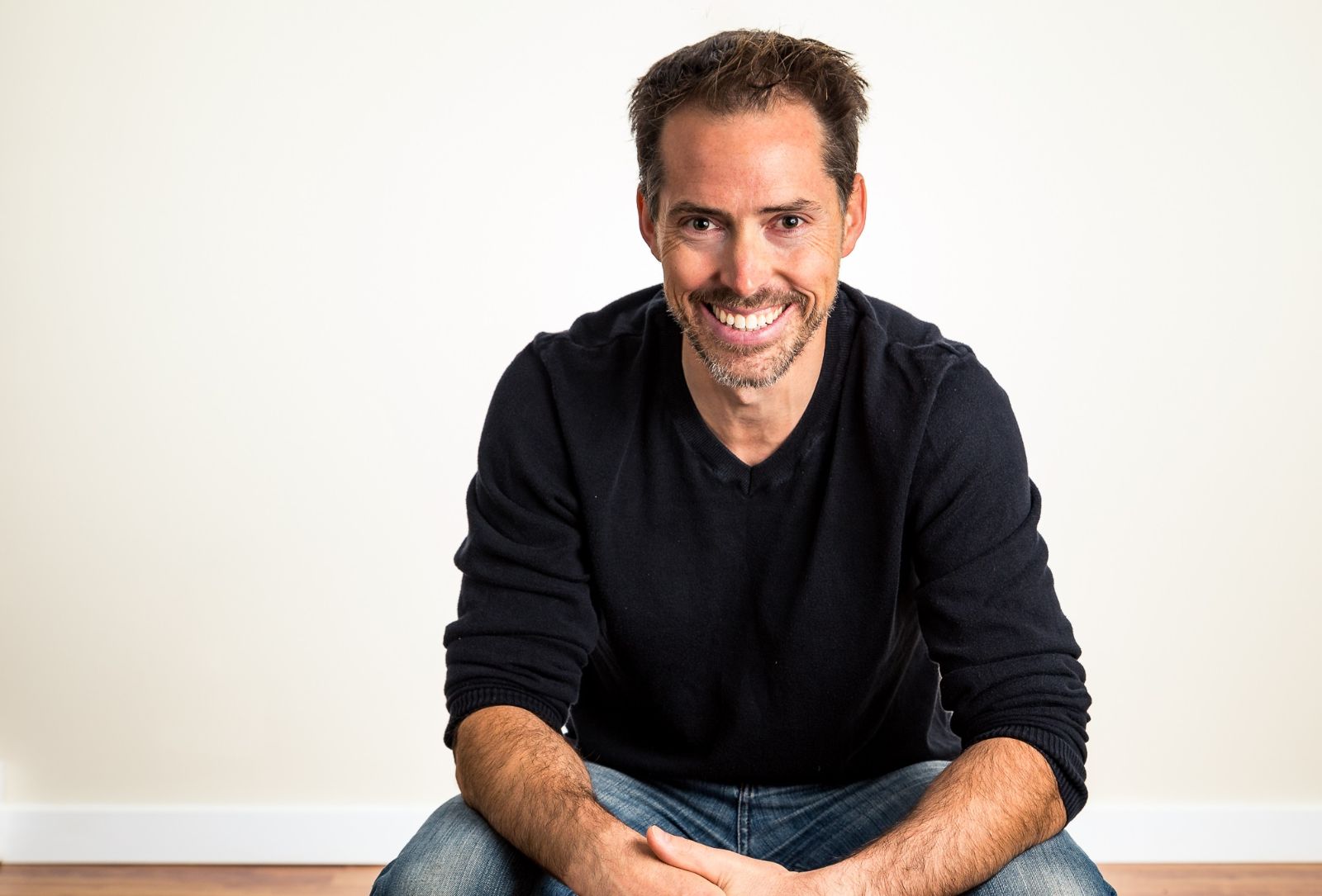 Tony "Doc" Landry is a singer-songwriter and multi-instrumentalist. He is currently working on his first album with acclaimed producer Les Cooper (Jill Barber, The Good Lovlies, Craig Cardiff, Meaghan Smith). You can learn more about Doc here.
Sign up for Doc's mail list!