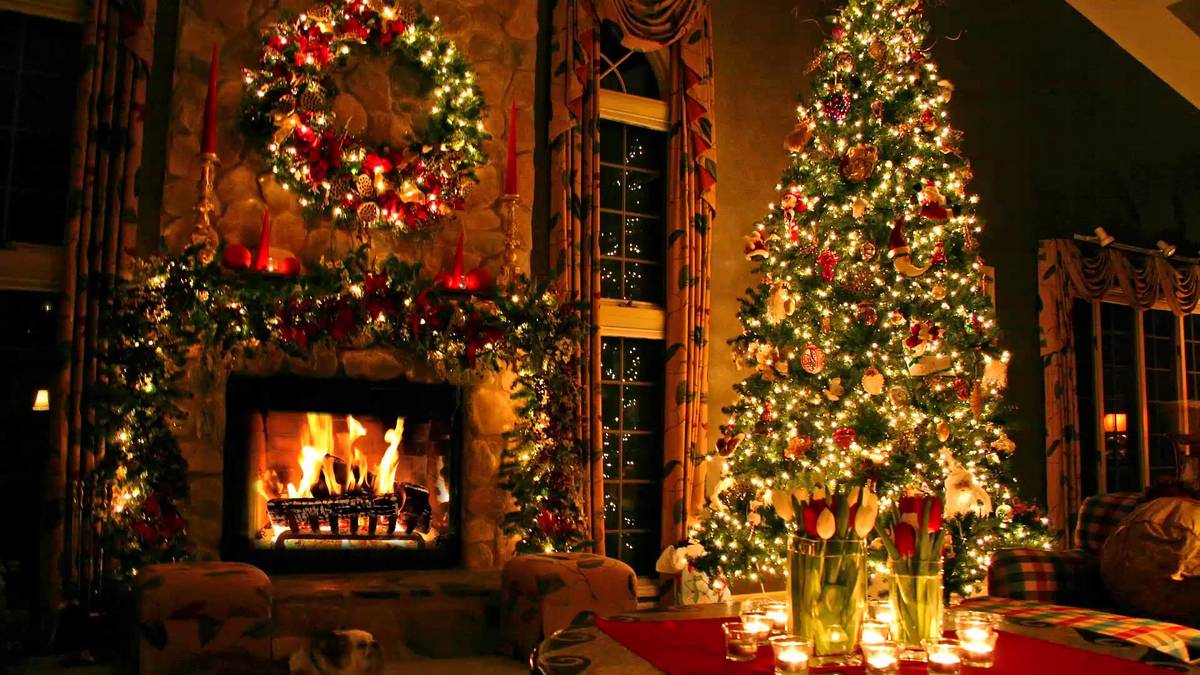 Merry Christmas!
I hope the season is treating you well!
I know this time of year is REALLY busy. But… I wanted to say a quick THANK YOU!
Thank you for following along with my musical adventure. Thank you for attending shows (if you've had the chance). Thank you for spreading the word about my music. And most importantly… thank you for sharing your enthusiasm with me!
2017 saw many firsts… my first house concert, first public performance, first time in the studio, and my first newsletter!
2018 promises to be even more exciting! I'll be releasing my first recorded songs, doing more live shows to support them, and I'll also be working on some cool new videos. I hope you continue to follow along!
I got caught up in the Christmas spirit last week and so… as a songwriter I took a stab at writing an original Christmas song! The song is called 'Christmas Afternoon'. It celebrates my favorite time at Christmas… that chill relaxed time on Christmas Day in between opening presents and having Christmas dinner.
It's a FAR from perfect demo… but I hope you like it!
MERRY CHRISTMAS!
Live Simply,
Doc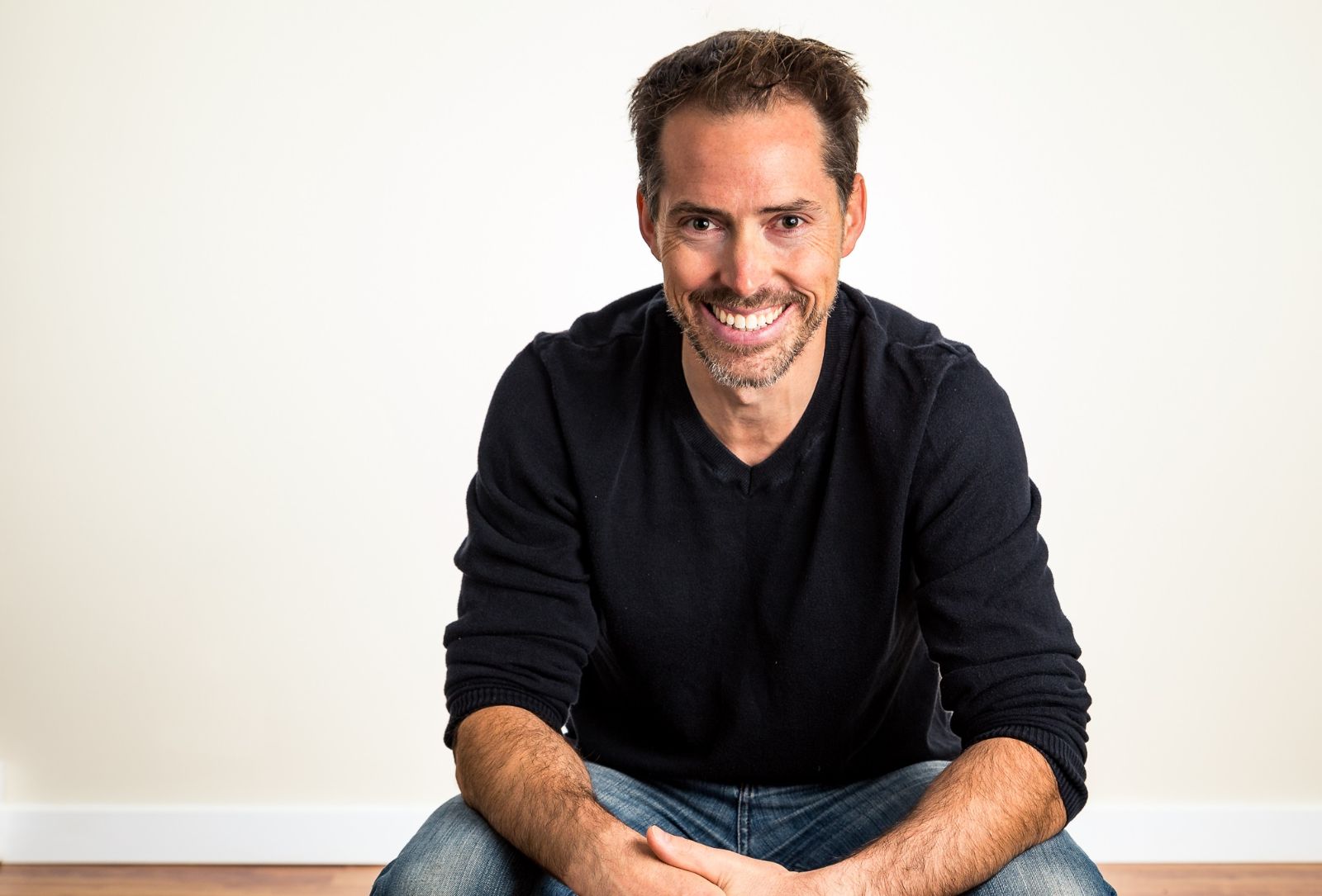 Tony "Doc" Landry is a singer-songwriter and multi-instrumentalist. He is currently working on his first album with acclaimed producer Les Cooper (Jill Barber, The Good Lovlies, Craig Cardiff, Meaghan Smith). You can learn more about Doc here.
Sign up for Doc's mail list!