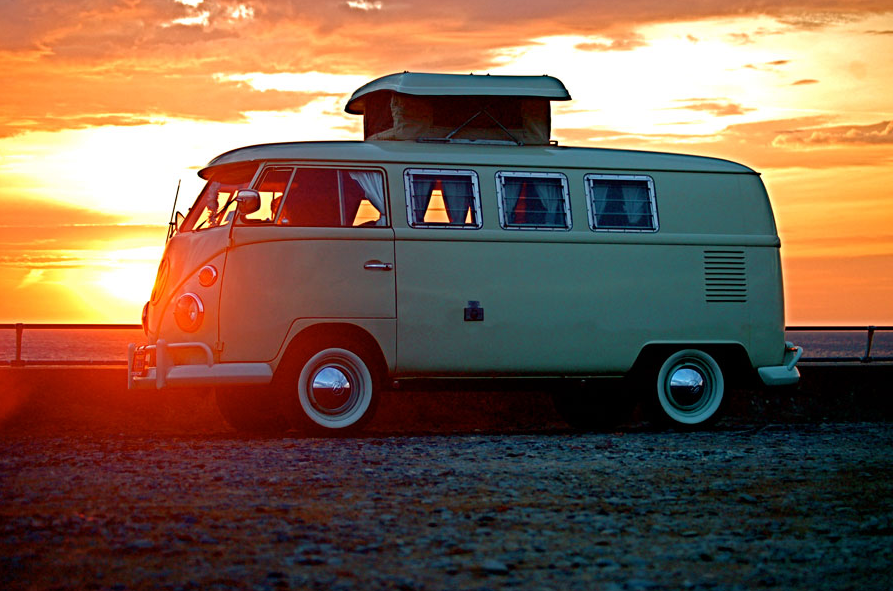 WOW!… It's been a while.
How have you been? AWESOME I hope… 🙂
Please don't mistake my newsletter silence for laziness! I've been crazy, awesomely, busy. I bet you have to.
So let's get caught up like old friends over coffee (wine if you're reading this in the pm).
I'll go first…
I am *almost* done my first album. CRAZY right? I've got 11 songs mixed, soon to be mastered, and ready to share with the world. The recording process has been WAY more involved than I had ever imagined. It's taken the best part of a year and half from the studio to the finished product.
But I am OVER-THE-MOON happy with how the songs are turning out.
I have realized that one of the benefits of getting into music during a later stage in life (and at the moment not having to rely on it as a source of income) is that I've had the luxury of taking my time with the creative process.
Creating an entire album has involved 100's of hours (on top of work and family life). Plowing through that process under the stress of a deadline would be dreadful. I've been so grateful working with my producer (Les Cooper) who has been on board with the idea of letting each song *sit* as I listen and re-listen to a mix, sometimes for weeks, just to get it right in my mind's eye.
With the album almost done I've also been trying to figure out how to get all this stuff out into the world – releasing music is a challenging new landscape to conquer.
There is the actual printing of the album physically, developing a look and feel to the 'Doc Landry' brand, figuring out copyright stuff, uploading content to streaming platforms, making videos to share, staying up on social media, and the list goes on…
It's tiring just to type it all out! But I LOVE it.
A few people have asked me how I manage to squeeze it all in.
Truth is sometimes I don't.
I crash and burn like everyone else.
But always get back up in the saddle (after complaining, withdrawing, and all lamenting has ceased of course) 😉
Most of my life I've been able to be a productive machine and plow through goals like a champ. But I've often missed the view – I've sacrificed the journey for the destination.
That has not been the case with music.
Staring this whole adventure in mid-life has actually forced me to learn how to take it all in slowly – to let things gestate – to enjoy the journey and the view. To take the scenic route.
I'd like to think the music is better for it. I'd like to think I'm better for it.
I hope you can take find the time to take the scenic route too.
Now that I have laid down the perfect segue… I'd like to share a demo song with you that I recently recorded at home called… (you guessed it!) – The Scenic Route!
It was actually co-written by my wife Kim – she came up with the song idea and title and polished off some of the lyrics with me.
I hope you take the time to listen to it (with good headphones or speakers) and can wait patiently for my professionally recorded material that is COMING SOON!
Live Simply,
Doc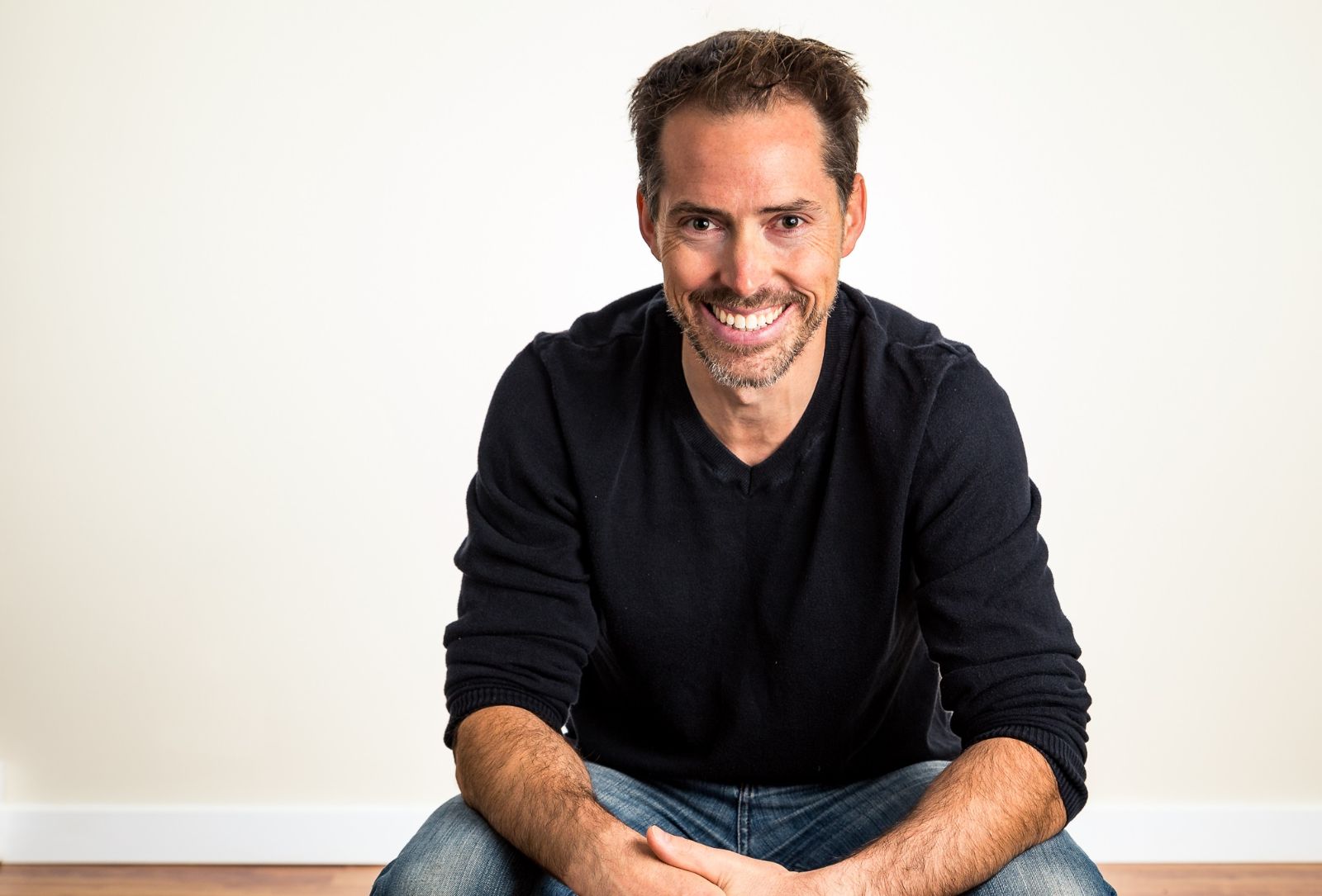 Tony "Doc" Landry is a singer-songwriter and multi-instrumentalist. He is currently working on his first album with acclaimed producer Les Cooper (Jill Barber, The Good Lovlies, Craig Cardiff, Meaghan Smith). You can learn more about Doc here.
Sign up for Doc's mail list!